Balloons and decorations in Tampa
Balloon decorations in Tampa and furniture rental for parties and events!
You dream it, we make it.
Make your Tampa event unforgettable! With our custom balloon decorations, balloon bouquets and party furniture, you can create a unique and vibrant environment that your guests will never forget.
Contact us now!
Custom Balloon Decorations in Tampa, FL
We create unique scenarios for all kinds of events. We design your event to measure! We install balloon decorations for birthday parties, baby showers, sweet 16, 1st Year Birthday, children's birthday parties, baptisms, weddings, graduations, gender reveal, Christmas decorations, Thanksgiving, Halloween decorations, Valentine's Day, theme parties, 4th of July, St. Patrick's Day, corporate events, New Years celebration.
We have balloon bouquets available with delivery service in Tampa, FL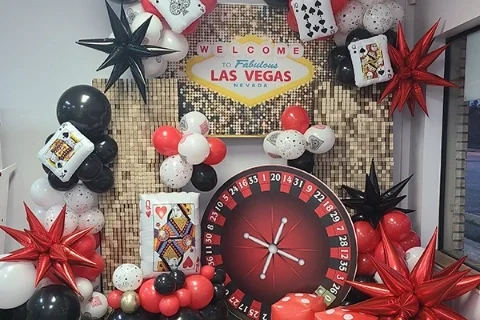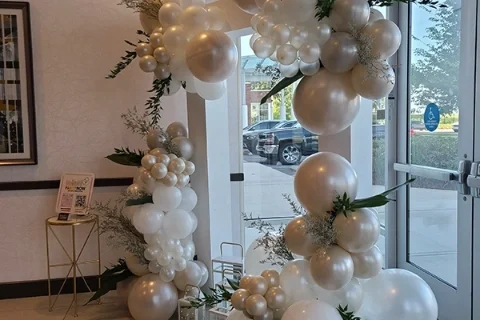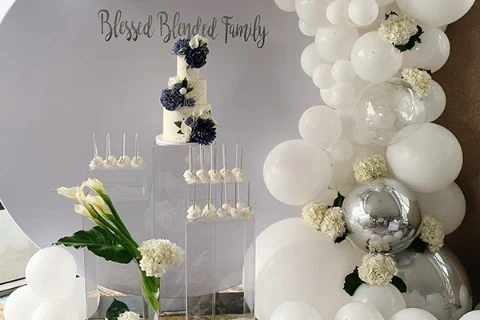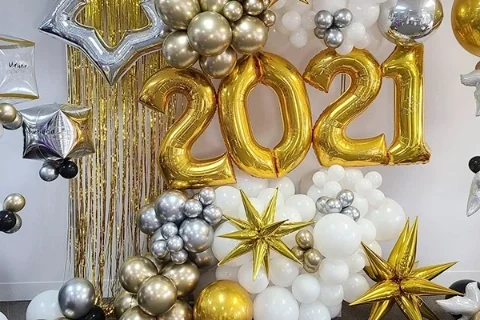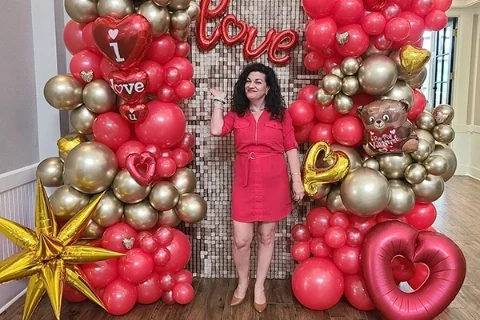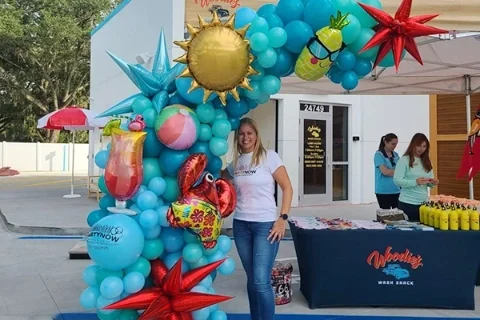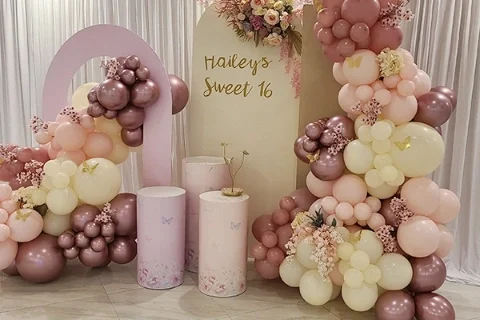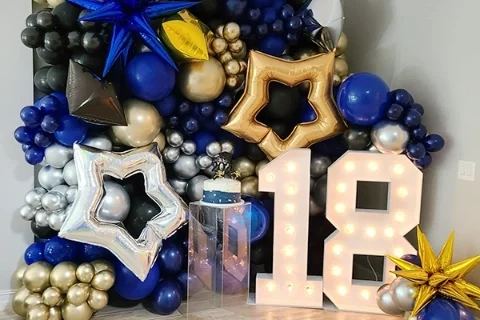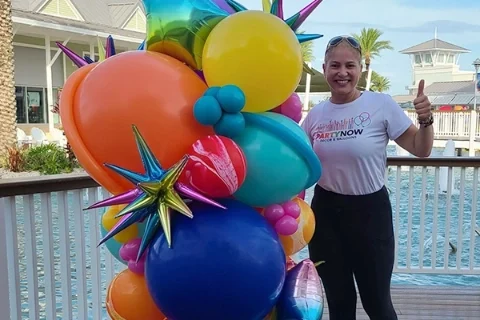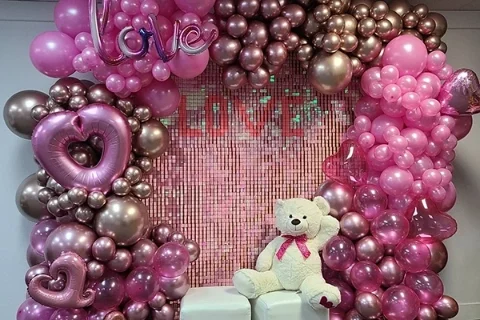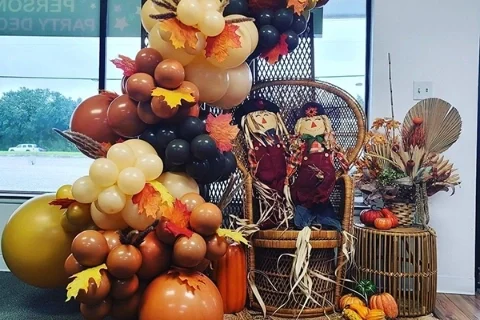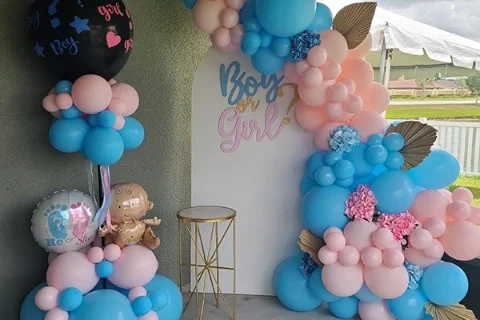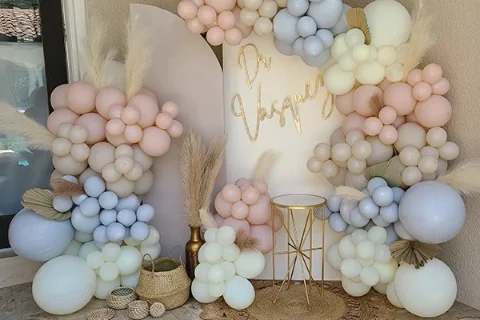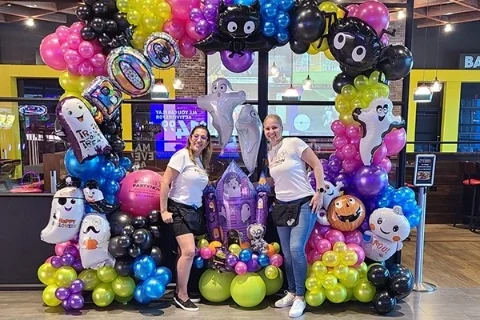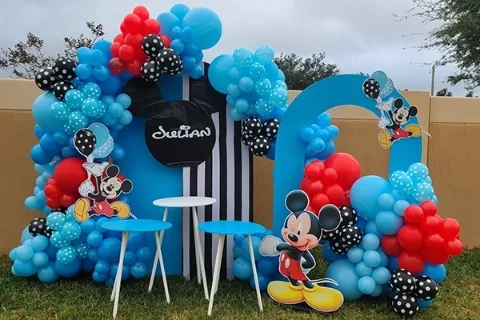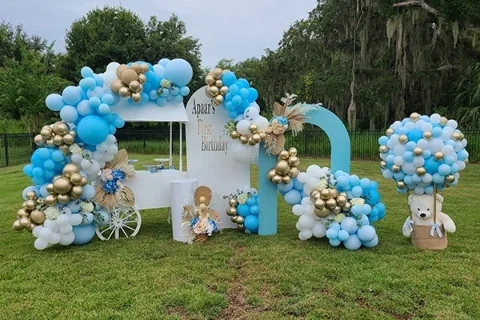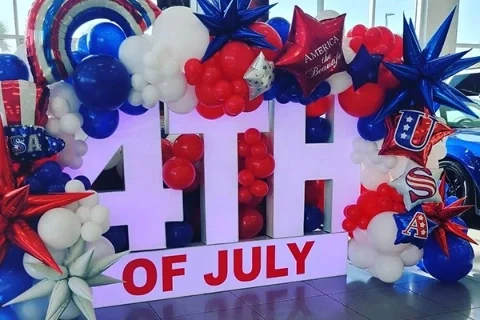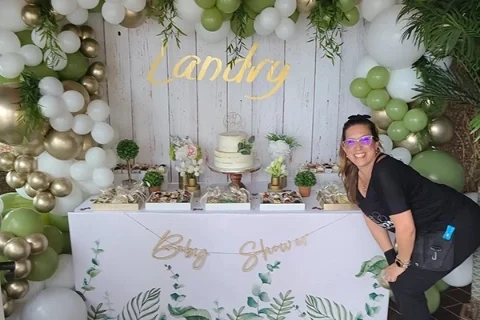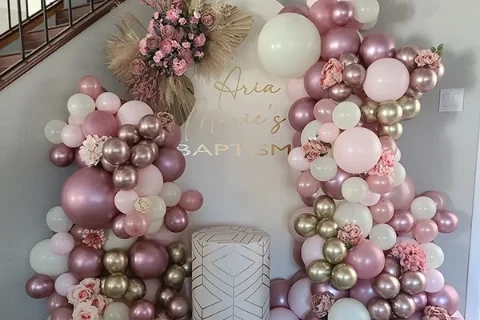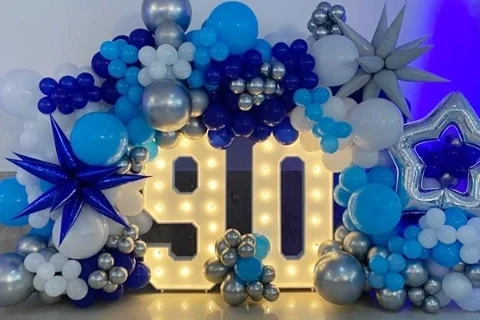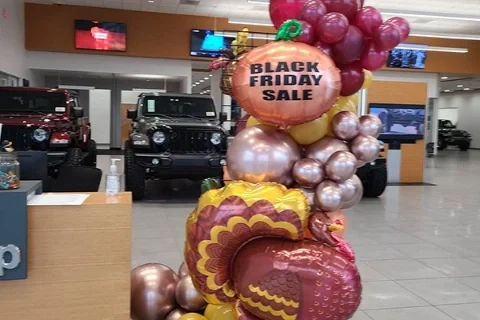 Balloon Bouquets in Tampa, FL
FromFrom big proposals to more subtle details. Choose the right one for you! We design custom arrangements for Birthdays, Graduations, 4th of July, Valentine's Day, Mother's Day, Father's Day, Baby Shower, Get Well Soon, Engagement, Holidays.
We have balloon bouquets available with delivery service in Tampa, FL
Our balloon bouquets are versatile, dynamic and fun. Give a unique gift with Party Now!
Our clients are our main inspiration
So excited to find this company through a referral. Excellent service. Highly recommend Party Now for your next party!
Yulia Santiago
2023-03-02
Great customer service and easy to obtain items needef and return with tons of options You find what you need for sure.
John & Angela Carter
2023-02-25
The best customer service I have ever received! The attention to detail was superb! Their creativity is insane!! If you're having party I would highly recommend Party Now!!
Wonderful service. Nice products and good price
Had a short notice rental for an event and Party Now supplied 50 very nice white chairs for a very competitive price. When the chairs were picked up it was a delightful surprise that they were already stacked up and ready to go. Unloading at the return was also a painless breeze. Thank you for making an emotionally difficult event run smoother ☺️
Coach McDonald
2022-10-03
Great customer service
Antoinette Swanson
2022-09-22
Excellent customer service and quality. The decor was beautiful and rental furniture worked out perfectly!! Would highly recommend for your party needs.
Grazia Turcios
2022-09-18
Best party decorations in Tampa! I enjoy working with Party Now for my milestone events. Maria and her team go beyond my expectations when it comes to bringing my ideas to life. Plus they deliver as well as provide you with setup and pickup of rentals. Have a convenient order/payment system. I have been soliciting their services since 2019 starting with my wedding to now, my child's first birthday. You can certainly count on them for your event(s). Their quality of work and presentation will impress you. I truly recommend them for your special occasion, celebrations and many more events.
Awesome and smooth rental, thank you! Will definitely do business with Party Now again!