Rentals and Events in Tampa
If we were to define our ceiling decorations in one word it would be: Magical. Our decorations descend with delicacy and a lot of shine, they are perfect for glam events, they cause an impact and are unforgettable.
Help us put together your dream decoration
Complement your decorations with our accessories!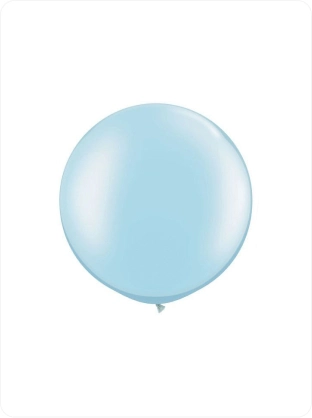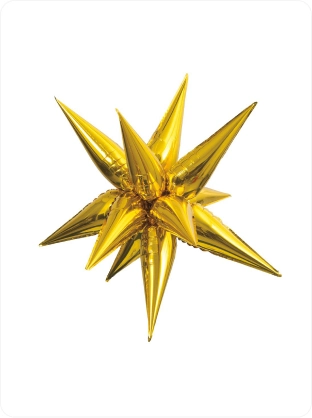 Starburst $20 each.
Jumbo Starburst $25
(Air filled)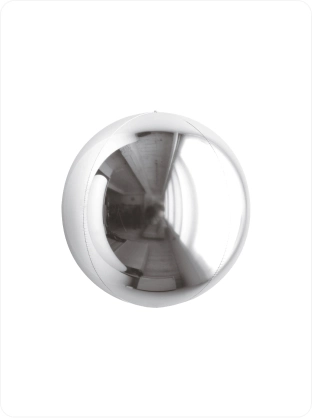 Orbitz 24" $10
Orbitz 36" $15
(Air filled)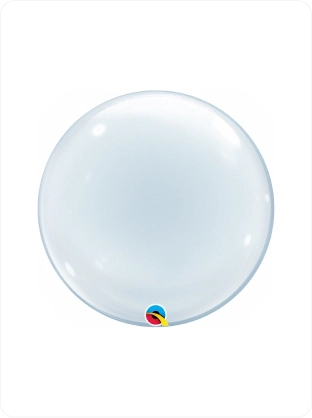 Bubbles 10" $5
Bubbles 24" $10
Bubbles 30" $15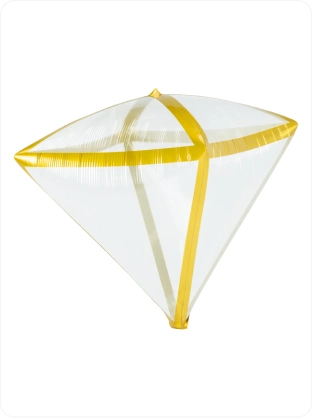 Clear Dimond
and Cubes 18" $10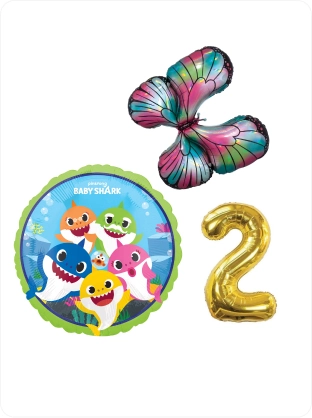 Mylar foil 18" to 24" $10
30" to 40" $15
Foil numbers 40" $15